While many people are currently considering whether or not schools should open this fall, let's take a step back and look toward the future of education spaces. These design proposals, shown in ArchDaily, give a glimpse of what post-pandemic schools might look like.
Many new designs revolve around a common goal: increasing sustainability, emotional wellness, and physical health by creating more space for learning – especially outdoors. For New York-based design firm Cooper Robertson, blurring the lines between the indoors and outdoors essential for post-covid learning.
For their work on the Lyford Cay International Baccalaureate School in Nassau, Bahamas, Cooper Robertson prioritized creating learning environments with better access to light, fresh air, and outdoor space. The main building is only one room wide, creating cross ventilation for all interior spaces, with 12-foot-wide verandas that flank each classroom to expand floor space into the outdoors. The campus also features a dedicated outdoor classroom space.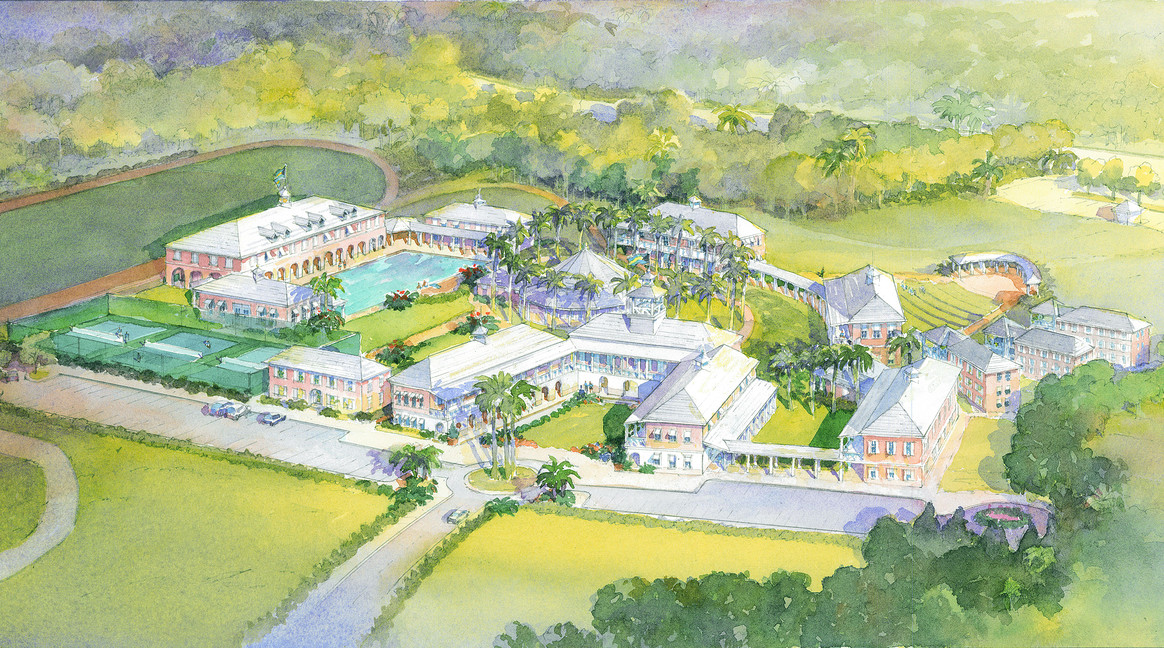 Recently, the Brooklyn Laboratory Charter Schools (LAB) and the Urban Projects Collaborative (UPC) partnered with six New York-based architecture firms to create the "Back to School Facilities Tool Kit." In this toolkit, the six firms proposed design ideas that "allow for proper physical distancing and a safe journey from home to school." The most effective ideas will move forward through design, construction, and installation in preparation for occupancy.
Integrating new requirements for health and safety, the guidelines will become a resource for schools to create fair, equitable plans to reopen their doors, while protecting the well-being of all students, teachers, staff, and their families.
Ideas from the tool kit include ways to improve the school entry process, and new classroom layouts that support social distancing.
How would you improve the layout of schools or any public building to make it safer for today and the future? Let us know on social media!
---
Check out our on-demand continuing education courses by choosing your state below.